Our Home Organization Process
No worries…Boston homespaces can do all the work for you!
Are you considering a space transformation but don't even know where to start? Our experienced designers will make the process easy. Starting with a thorough understanding of your needs, we will design a custom solution using our proprietary design software. ORGdesign helps us engage with you so that you are a participant in the process and so that the result is a solution that is uniquely yours. You can finally get the space you've always dreamed of without worrying about the details.
Our commitment is to enhance the quality of your life as well as the value of your home. This is accomplished by not only outstanding products, but by the unique Boston homespaces experience. From the first phone call to the final installation, the experience is enjoyable and the results remarkable.
After you approve the design, our order entry system also enables flawless execution because the design is translated into an exact order, so the solution is right, every time. There is never a worry over dimensional or style translations from the drawing to the shop floor.
When it comes time to install, your schedule and preferences is our primary consideration. Our installers are experts at their craft and will treat your home like their own, leaving it cleaner and neater than when they arrived. All our lead installers are Massachusetts state certified and licensed employees, with over 20 years of finish carpentry experience. It's the details that separate our work from the others.
1. In-Home Consultation
Tired of chaos and clutter? The first step of your home organization process is the in-home consultation. It helps our designer understand both your needs and your budget. This will allow us to present you with the ideal 3D CAD design and estimate.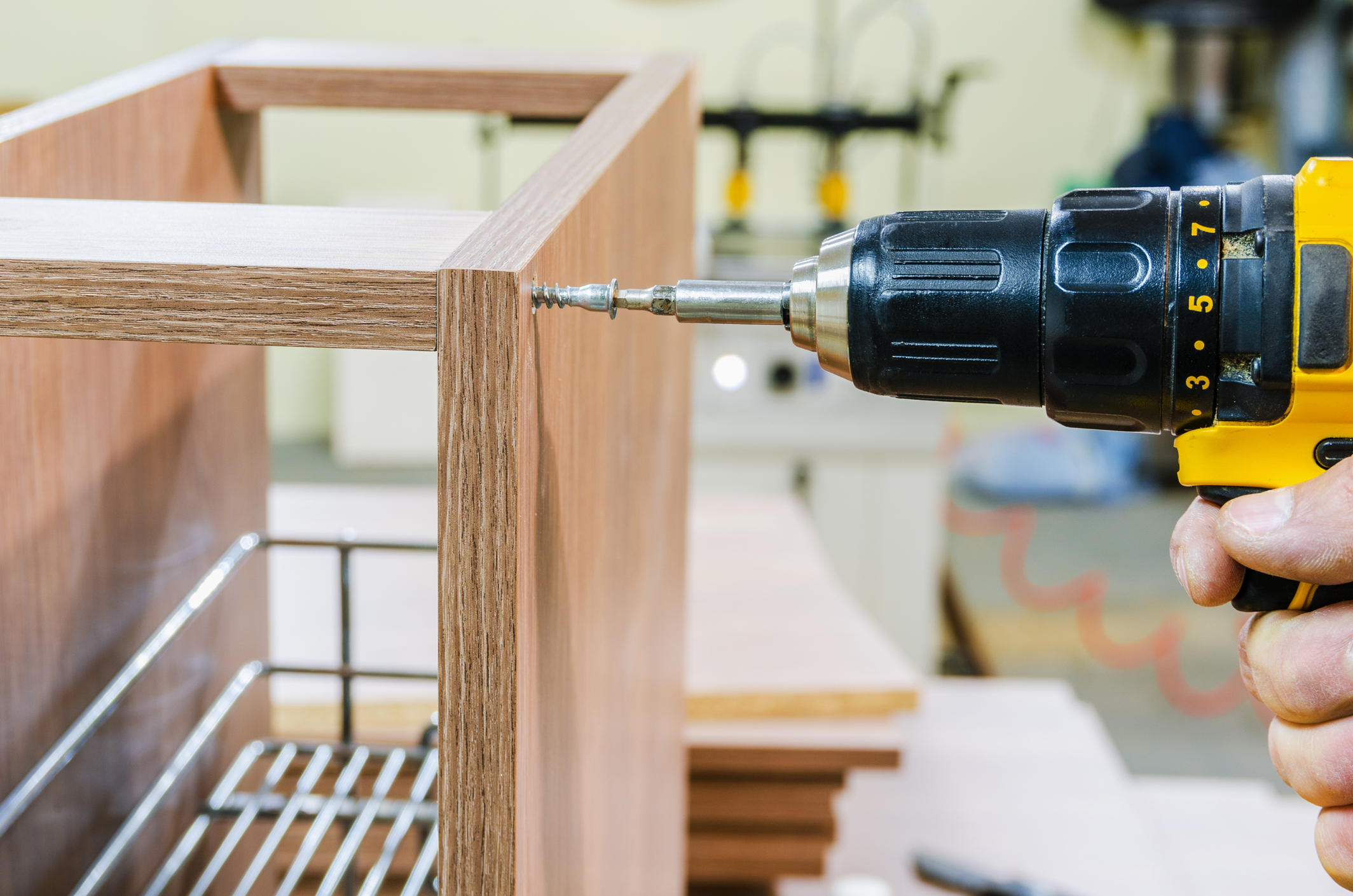 2. The Experience
Our crew supervisors will then set up the installation times that fit with your schedule. We always provide you with exact installation dates so the project gets done quickly and on-time. Our crews always show up when scheduled and begin the install process.
3. Calm and Organized
Sit back and observe our team of experienced, professional installers transform your area into a clean organized space. We typically complete most projects in just one day. Once the install is complete your space will now be the envy of the neighborhood.
Boston homespaces offers many additional services that can help enhance your space:
Painting - Since the project area will be empty, this is a great time to paint the walls a new, fresh color.
On-Location Storage Unit - Protect and secure your items during the installation process.
Lighting - Upgrade and increase the lighting in typically under lit closet and pantry environments.
Electrical - Relocate or add outlets and light switches. Add under cabinet lighting for.
Trim Molding - Give your project the finished look with base, crown or trim molding.
Storage Containers - Organize your items in our available bins, baskets and totes.
Why choose Boston homespaces? This is why we think you should...
We offer complete design solutions for any organization project, including the latest in solid wood veneers, glass and exotic wood species.
We are an establish business with a quality staff, a professional approach and years of experience in the home organization industry.
Our products offer the ultimate in quality construction. All of our products have a LIFETIME WARRANTY.
The composite wood panels used in manufacturing ORG products are Environmentally Preferable Product (EPP) Certified by the Composite Panel Association (CPA), the only environmental certification program that has achieved ANSI accreditation.
We pride ourselves on our commitment to timeliness. The scheduling of your project is scheduled in sequence so your job will be finished on-time.
A major part of our business is referrals so we take great pride to impress you every step of the way. You will receive fair and competitive pricing.
We are happy to provide you with any level of service from smaller projects to larger more complex.
Our installation crews are respectful, experienced and knowledgeable.
We always use the best quality equipment and continue to stay on the cutting-edge of the latest technologies in the industry and attuned to the latest trends and color selections.
We have many happy customers! We have a large customer base in New England who, through our referral list, can attest to our quality of service.